North & West Valley Electrical Code Repair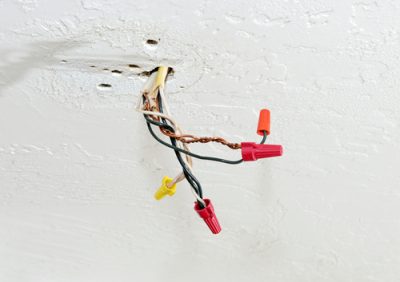 Is your home not up to code and fail the electrical inspection? Sometimes homes have been wired by someone who is not a licensed, experienced electrician and could not be wired properly. If any of this has occurred, then you should have a qualified and licensed electrician from Eavenson Electric inspect your electrical system.
Our Glendale electrical code repair experts can inspect your homes electrical to make sure it is up to Arizona electrical code. Our goad is to make sure that your home is safe to live in for you and your family.
Our Glendale electricians are licensed and insured and provide quality work that will be done right the first time. Call today for a free quote on your next electrical code repairs.
Our Electrical Code Repair Provides the Following Services
Electrical Code Repairs
Electric Inspections
Electrical Repair
Electrical Safety Inspection

Home Wiring Troubleshooting
Wiring Inspection
Wiring Testing
Arizone Electrical Code

Home Electrical Inspection
Residential Electrical Inspection
House Electrical Wiring
Electrical Code Inspection