North & West Valley Electrical Wiring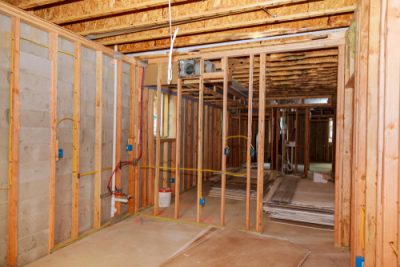 Eavenson Electric Co. offers top-quality electrical work and a full range of electrical installation and repair services to ensure your home has a properly equipped electrical system. One of our specialties is installing, repairing, and replacing electrical wiring. From replacing outdated wiring to installing electrical wiring for new construction and remodeling projects, our skilled North Scottsdale and Glendale, AZ electrical wiring contractors are reliable, professional and follow electrical code and safety standards strictly for your quality assurance and peace of mind.
Our electricians can also assist with placing electrical outlets and switches, installing ceiling fans, indoor and outdoor lighting, and a variety of other electrical installations. Whatever your electrical wiring needs are, Eavenson Electric Co. is the Glendale electrician you can trust to get the job done right the first time. Contact us today.
Our Electrical Wiring Provides the Following Services
Electrical Wiring
Electrical Work
Home Electrical
Electrical Service

Electrical Installation
Install Wiring
Electrical Wires
Electrical Contractors

Aluminum Wiring Replacement
Copper Wiring
Cable Wiring
Glendale Electrician